We offer an extensive range of high-quality products and services to meet all your garage door needs.
Discover the perfect fit for your space and requirements
Whether you're looking for residential or commercial solutions, we have you covered with our diverse selection of garage doors and automated systems.
Domestic Sectional Doors: Our steel sectional doors feature the strongest grade steel on the market, providing unmatched durability and security for your home.
Domestic Roller Doors: Secure your possessions effortlessly with our easy and simple-to-use domestic roller doors, ensuring convenience and peace of mind.
Semi Industrial Roller Doors: We specialize in servicing semi-industrial roller doors, catering to the unique needs of commercial and industrial spaces.
Automatic Openers: Trust our expertise in servicing and replacing automatic openers, ensuring smooth and reliable operation of your garage door.
Tilt Doors: Count on us for comprehensive service and repair of all tilt door systems, ensuring optimal functionality and longevity.
Automated Gate Systems: We provide a wide range of automated gate systems, tailored to suit your specific requirements, and enhancing the security and convenience of your property.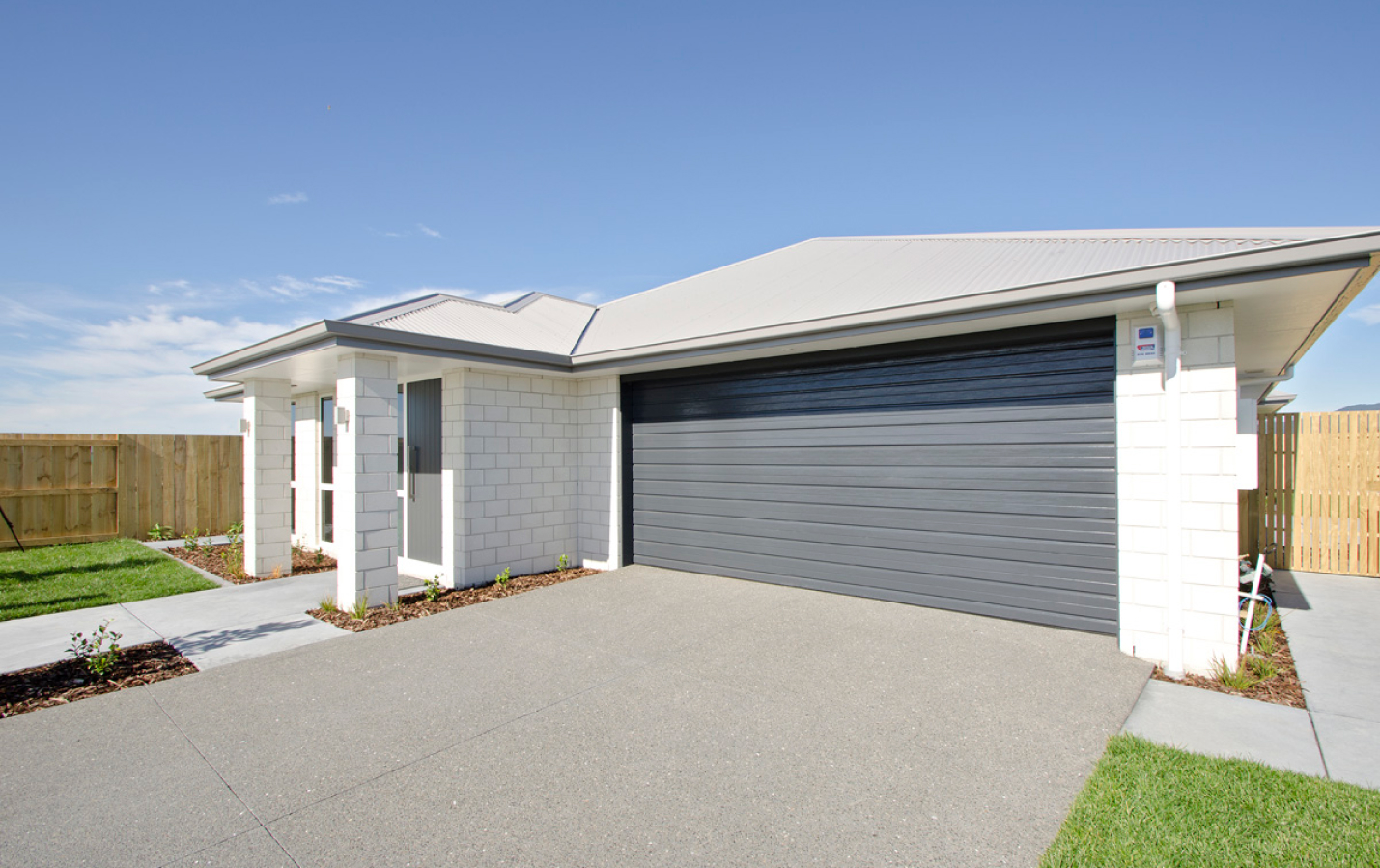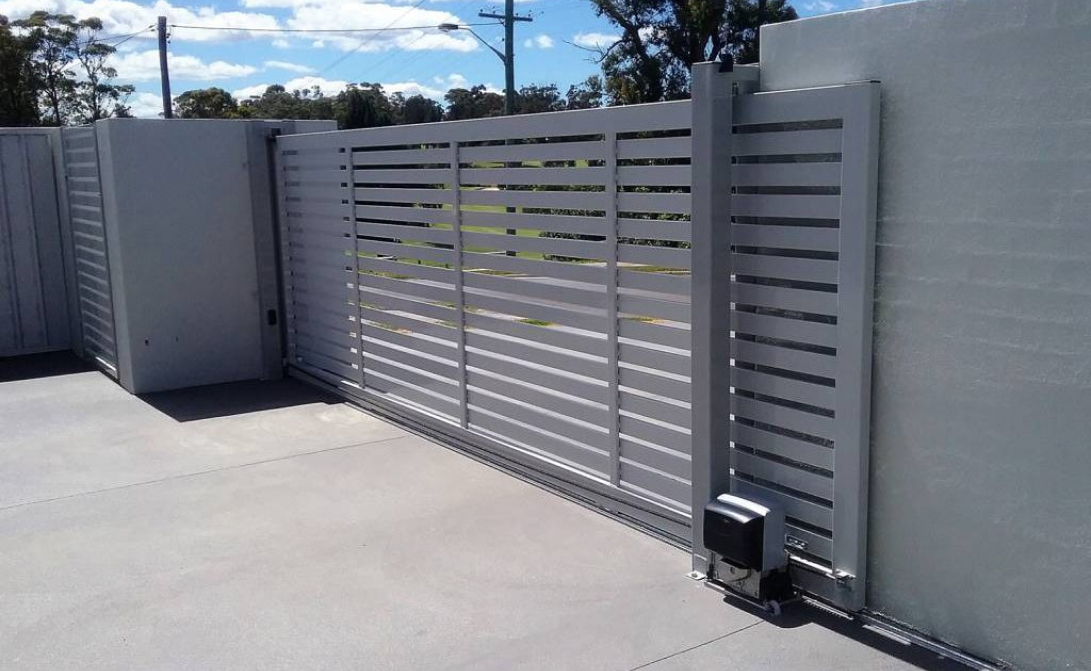 For the latest updates and tips, follow us on Facebook and Instagram!